Glamour Makeup
Prom Makeup | Theatrical Makeup | Photoshoots |Special Event Makeup
Airbrush
Amazing!
Starting at $80
False Lash Application
Lusciously beautiful!
Starting at $10
Full Face Makeup
Everthing you'll need!
Starting at $60
Want to Learn?
Personal Makeup Classes
Starting at $60
"Kati and her team are absolutely amazing!! Not only do I recommend her to all my brides but I absolutely love when she does my makeup for date nights or photo shoots."
-Whitney
Glamour makeup. Perfect for every occasion!
Prom Makeup | Theatrical Makeup | Photoshoots | Special Event Makeup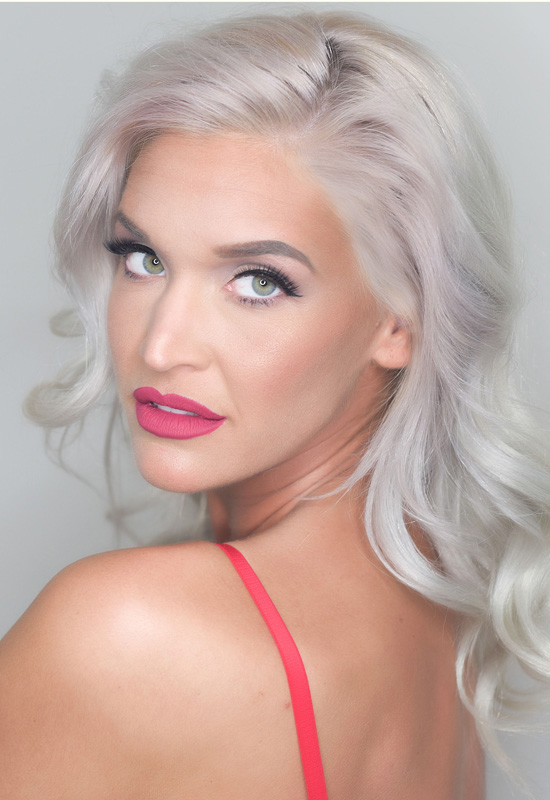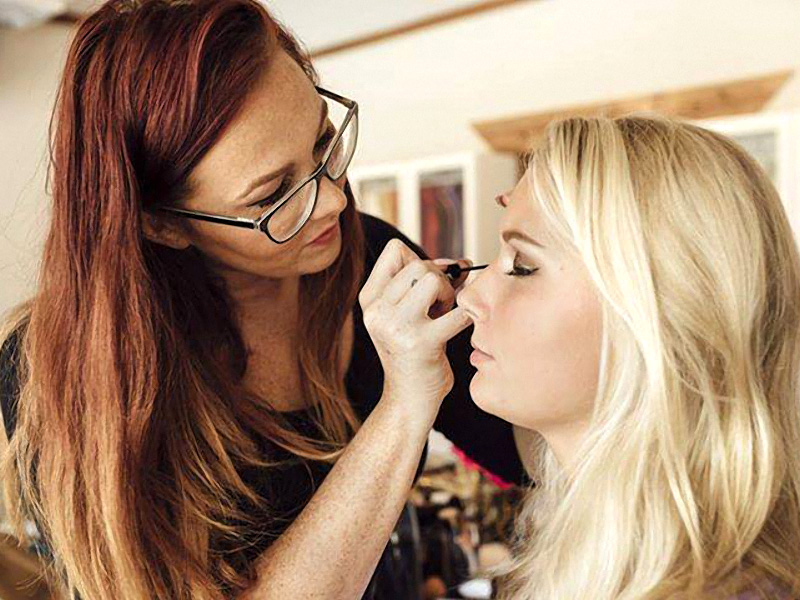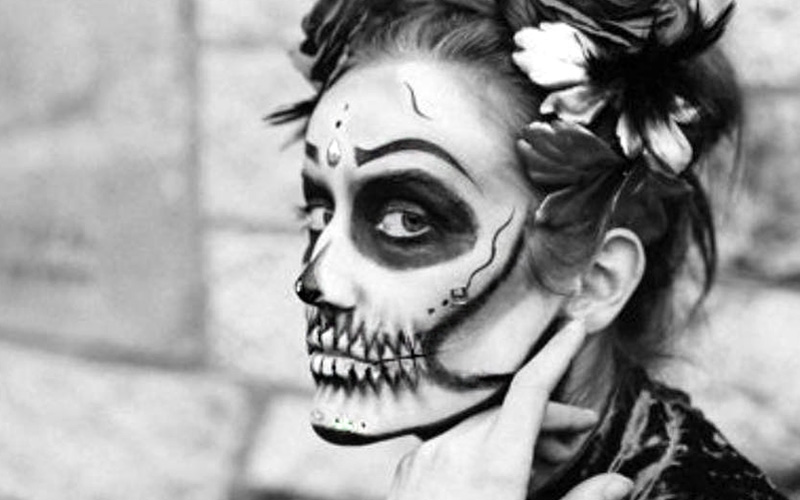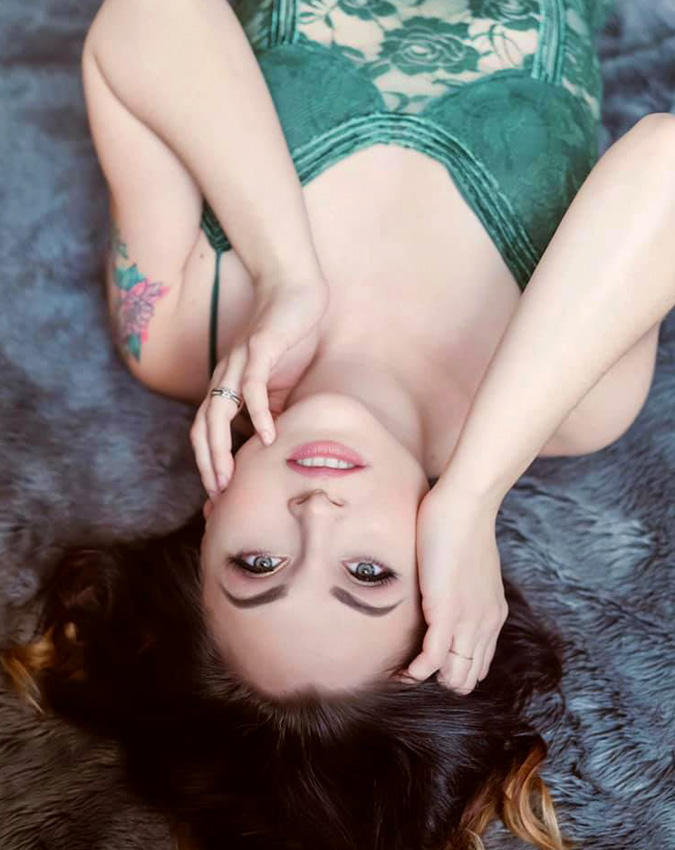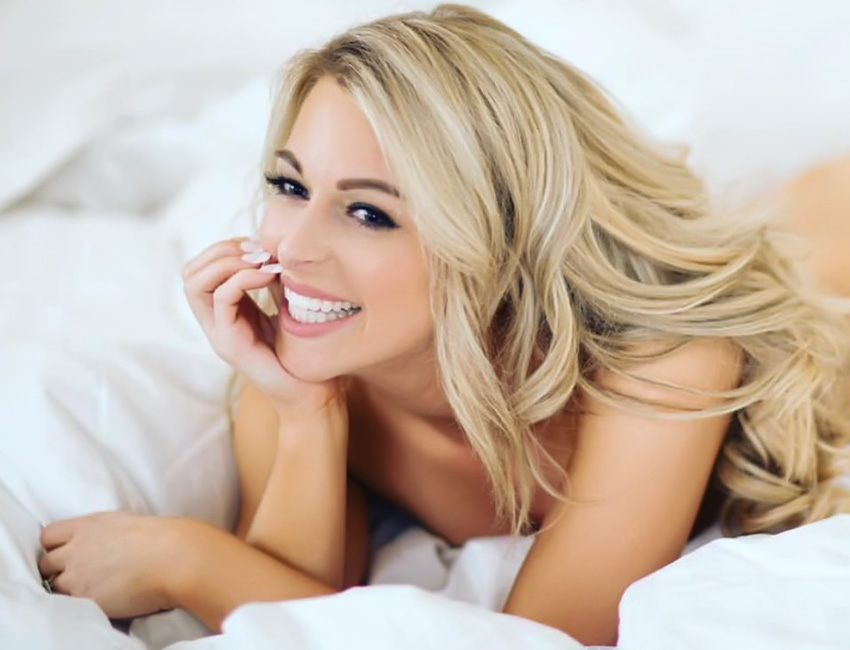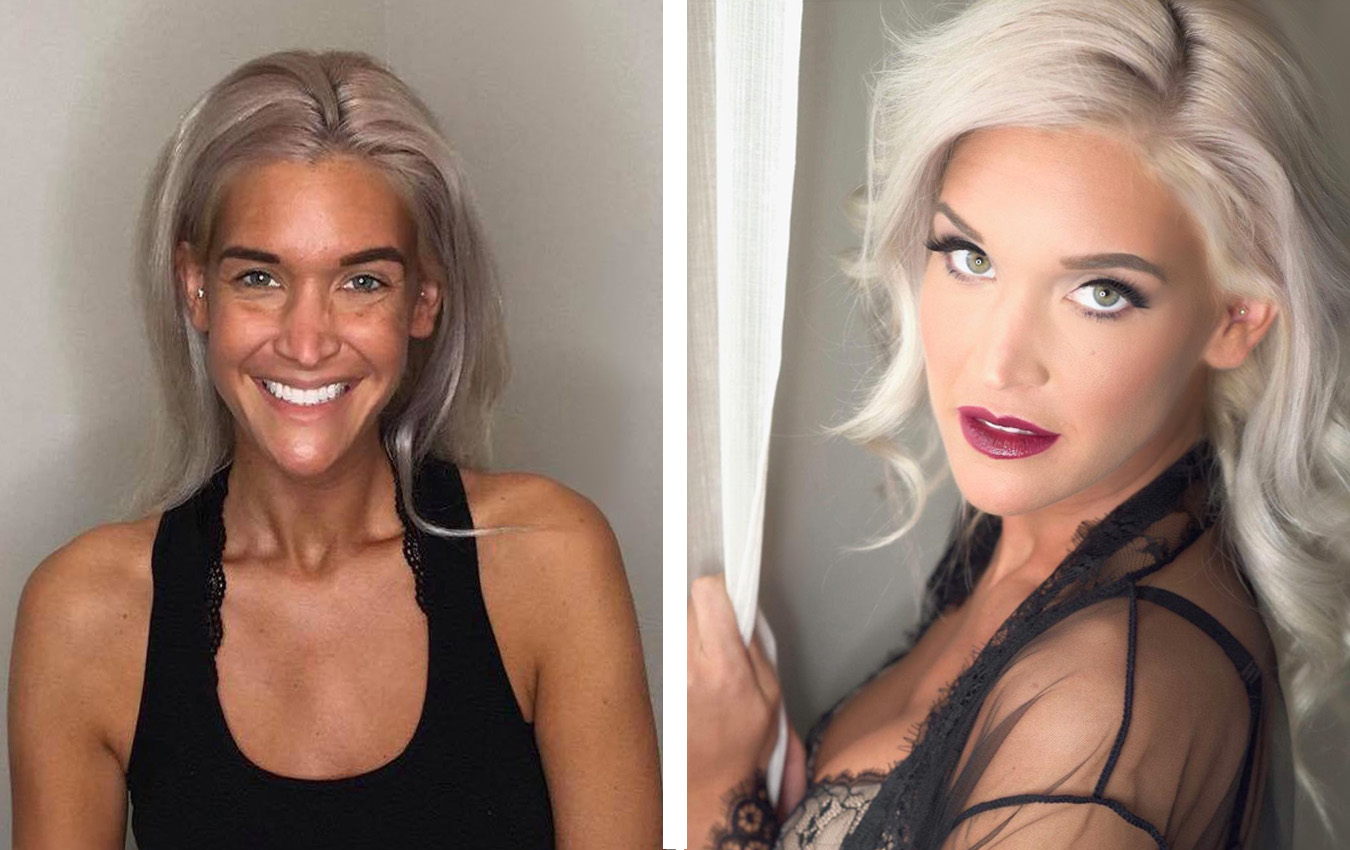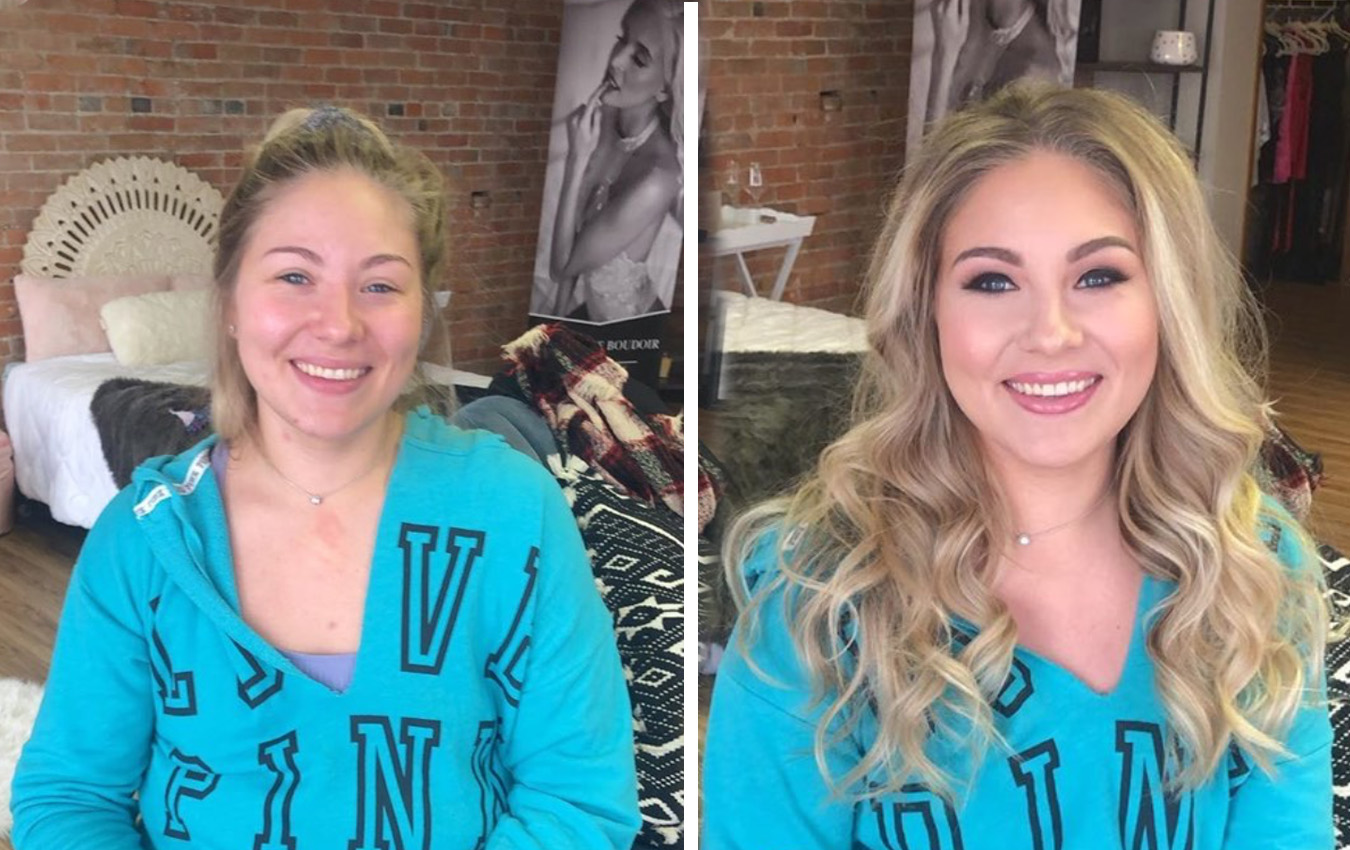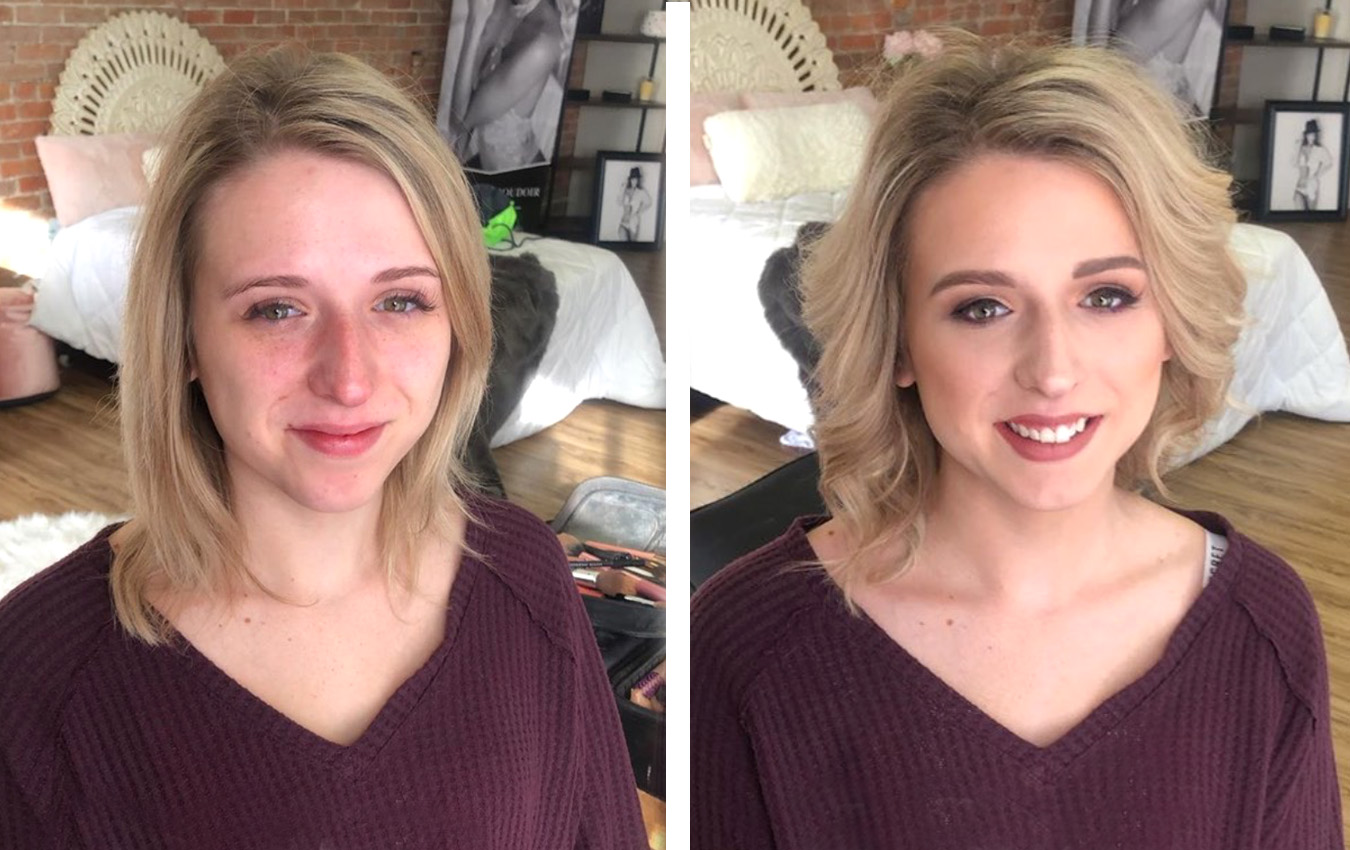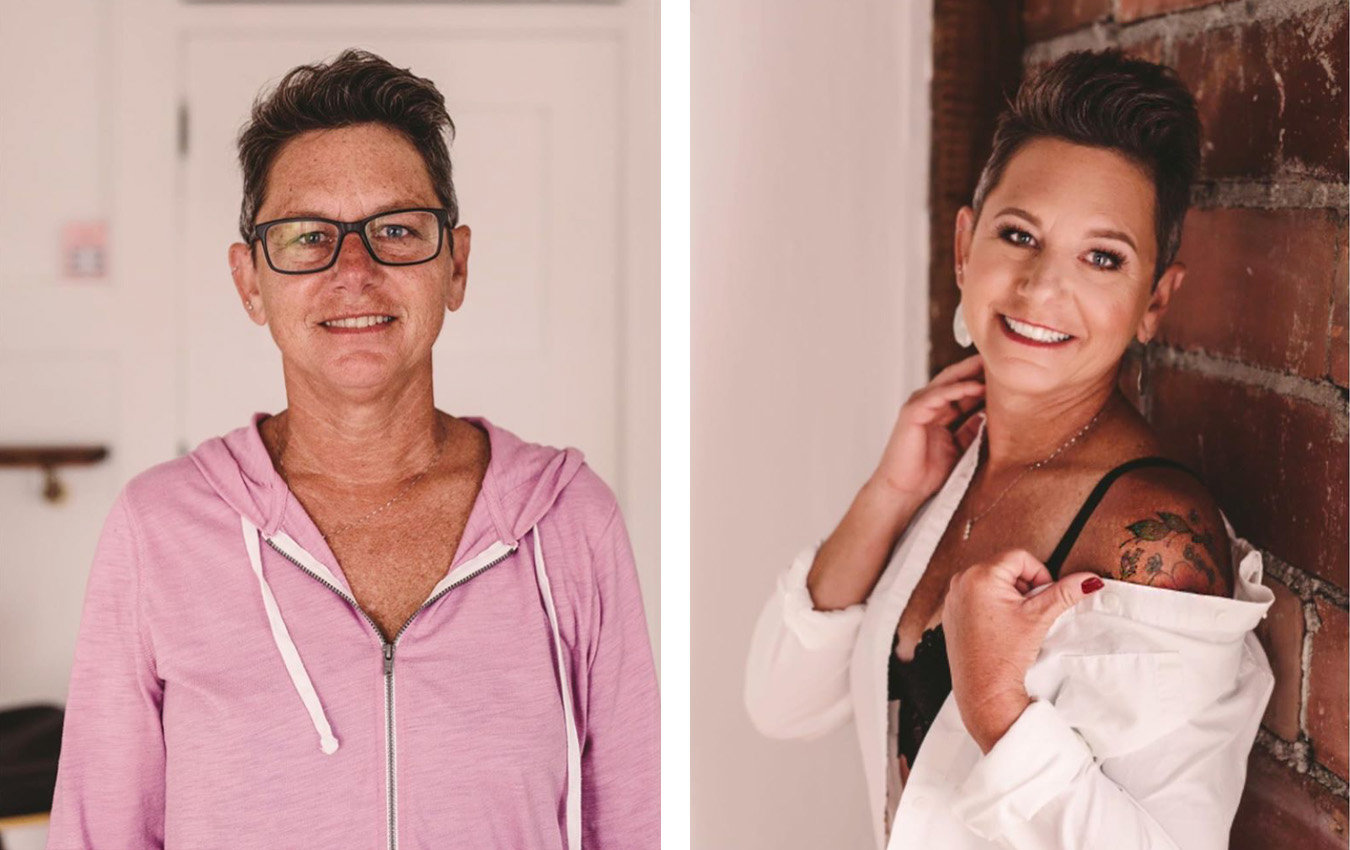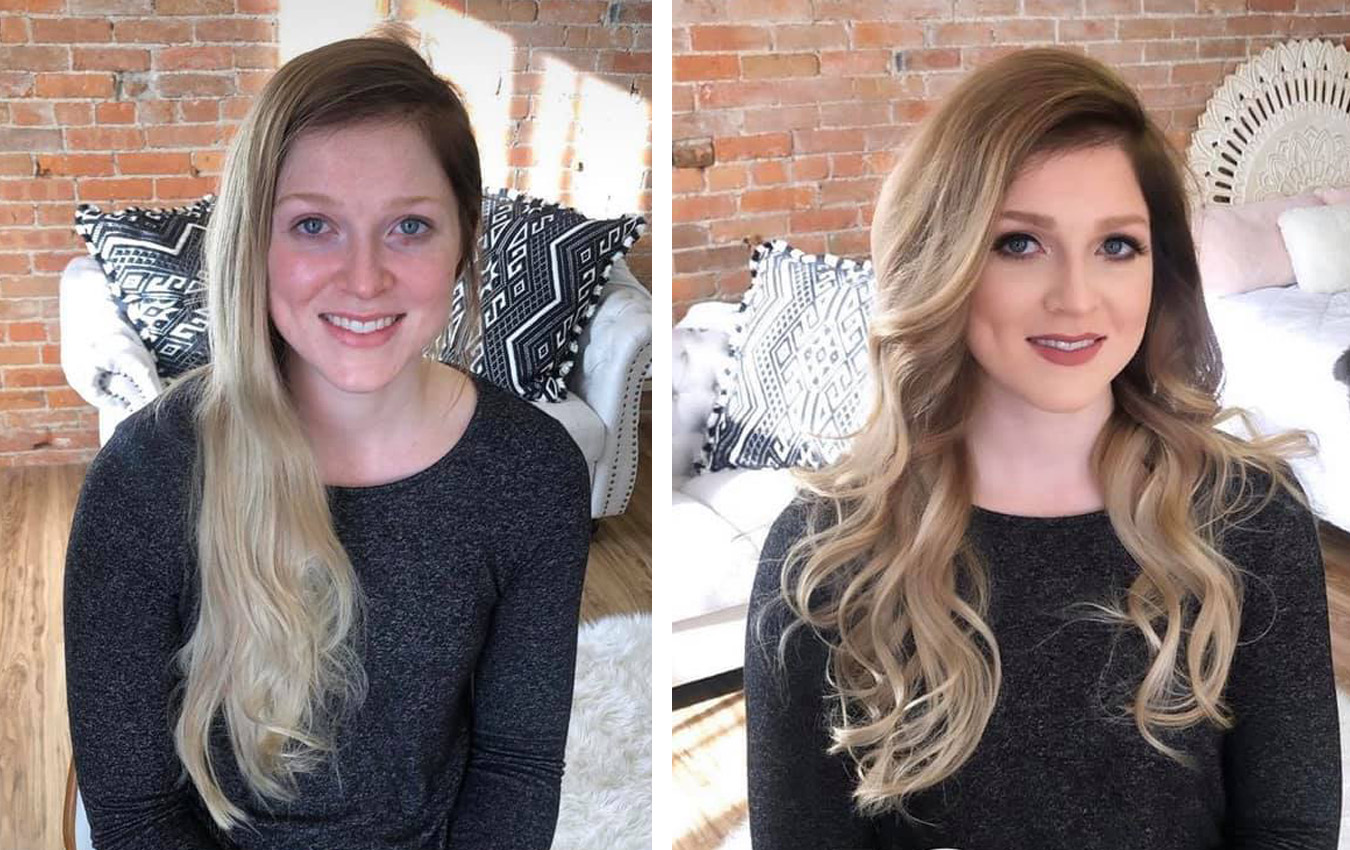 Microblading & Permanent Makeup
Imagine: waking up every morning ready for the day, straight out of bed!
Brows: microblading, shaping, waxing, tinting, shading
Eye liner, lip blushing, camouflage, tattoo removal and cosmetic makeup removal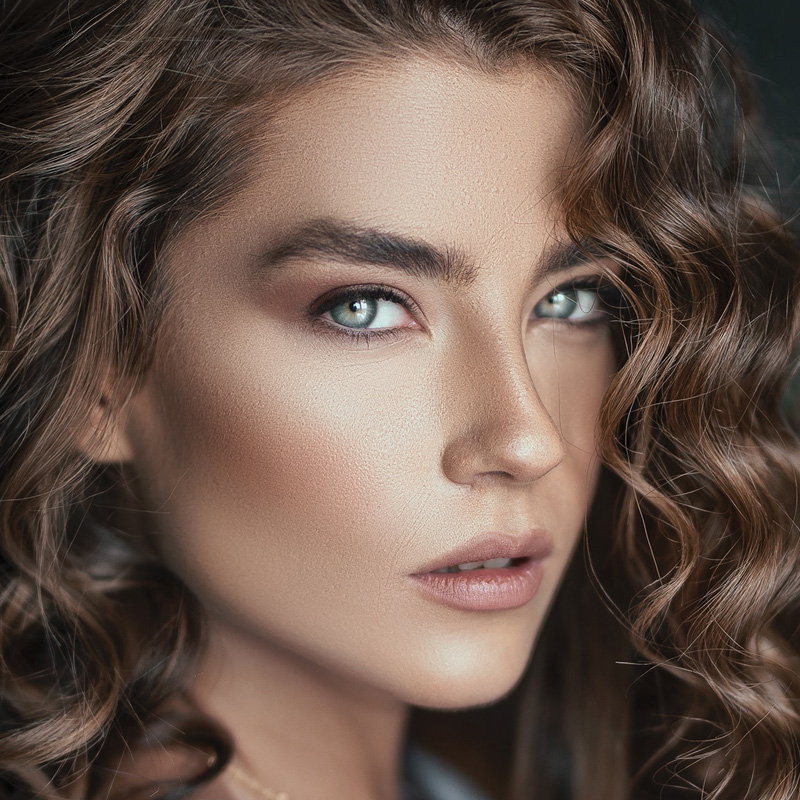 "I've worked with a lot of makeup artistis, and Kati is by far one of the very best!" 

"Kati instantly makes you feel like you've known her all your life and wants you to feel your best!" 

"Do you want the best in Des Moines? Right here! And a glowing personality to match!"

"Funny, warm and amazing at what she does! …Very pleased, she took my vision and made it happen! "
Microblading & Permanent Makeup
© 2020 After Glow Pro Studio | 3704 Ingersoll Ave, Des Moines, IA  50312